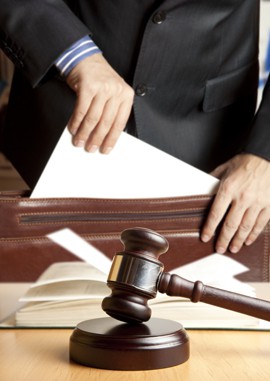 If you own a business, it is essential you protect that investment against the threat of a lawsuit.Claims for bodily injury, medical costs or damage to someone else's property are risks you could face. Professionals with financial obligations, especially, should insure themselves against errors.
If a client were to injure themselves as your place of business, you could be the subject of a medical claim. Whether the fault was yours, you would most likely incur legal costs to defend yourself. Liability insurance would protect you against that expense.You could also be at risk of property damage claims, particularly if you or employees regularly access a client's property or equipment.
Contact us today to learn what level of coverage best fits your business needs, and visit our excess liability page for related content.
 Call us at 620.662.6674 or Email Us for a Quote!