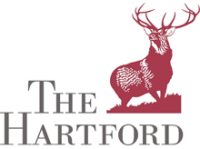 Insurance that Protects Your Accomplishments
No one wants to think about fires, thefts, lawsuits, or injured employees. Business insurance from Joe McGuire Insurance can cover the unthinkable, so you can concentrate on your business.
Employee Benefits to Attract Top Talent
The talent you employ is what makes your business great. Give your business a competitive edge through employee benefits solutions that help you secure and retain the best talent around.
Because One Size Doesn't Fit Everyone
Every business is unique...and cookie cutter insurance may leave your business vulnerable. At Joe McGuire Insurance, we tailor our solutions according to your business's individual needs.