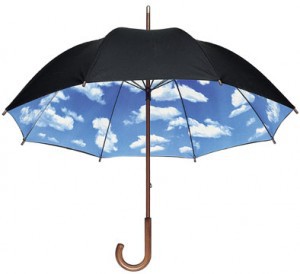 Even if you've taken the step of general liability for your business, you could find yourself exceeding your insurance limits. That's where excess liability comes in. By purchasing an excess liability policy you add to the protection of any other policy you might hold, such as general liability and auto liability policies.
This policy will protect you against claims that exceed your coverage limits. For example, if your coverage reaches $500,000 and a claim is settled for $550,000, your excess liability would cover the difference.
In many cases, excess liability insurance is more affordable than increasing all your policy limits on other commercial policies you hold. However, it does not apply to absolutely every type of policy, so be sure to consult with your insurance agent about its restrictions.
Schedule a consultation to learn more, and see our related General liability policy.
 Call us at 620.662.6674 or Email Us for a Quote!